Chris Brown Disses Karrueche's Boyfriend, Victor Cruz: "Upgrade Him Sis"
It appears Chris Brown feels a certain way towards his Ex-girlfriend Karrueche Tran.
Since he wasn't busy writing a next hit song or recording, he went on to type out some not-so-good words for Tran's boyfriend Victor Cruz, and also left comments on the former NFL player's page too.
After Cruz posted a photo of himself and Karrueche, Brown commented the following:
"Nothing bad or major. UPGRADE HIM SIS. I'll take him around to style him. NOT HATE. He just need some game spirit.
"Peace love and joy. JUST PLEASE UPGRADE YA MAN BOO."
"No shade…just minor."
Even though the comments were almost immediately deleted, there are screenshots of it making rounds on the internet.
See below: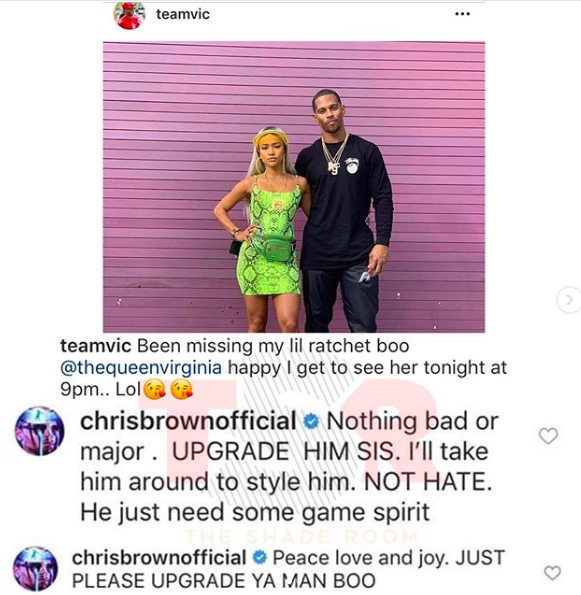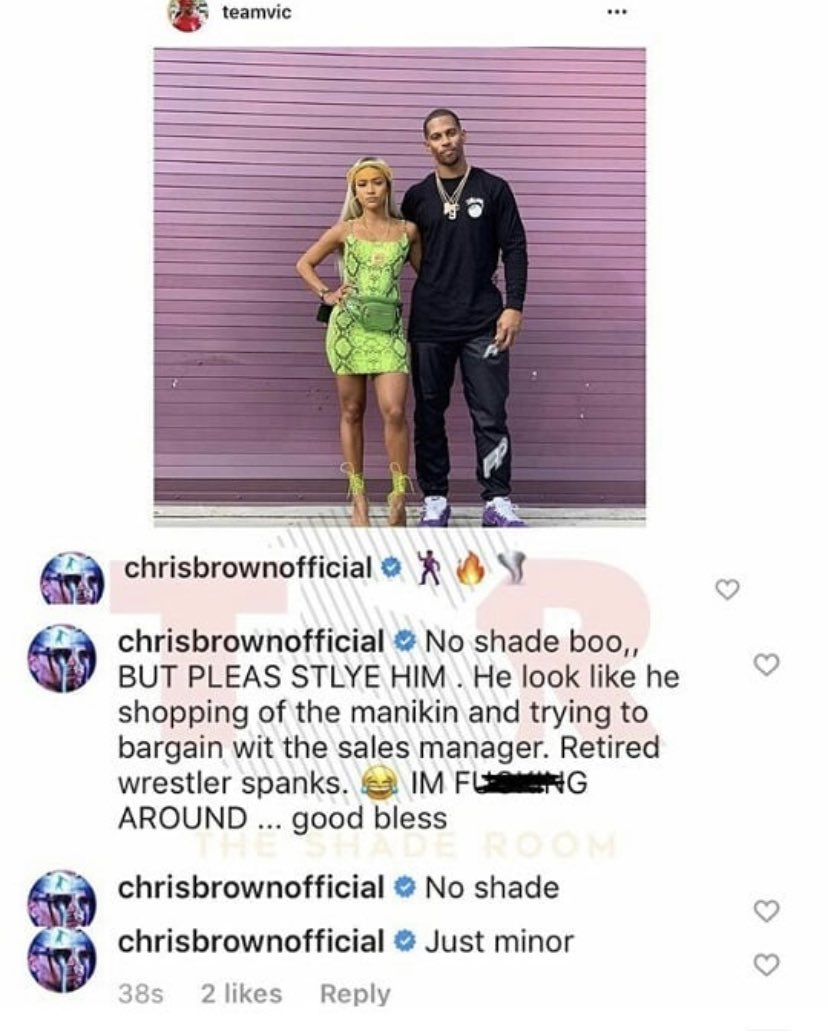 After deleting the comments, he still went on Insta Stories to write: "Is it a sucka move to think about your ex?" and then deleted that one too.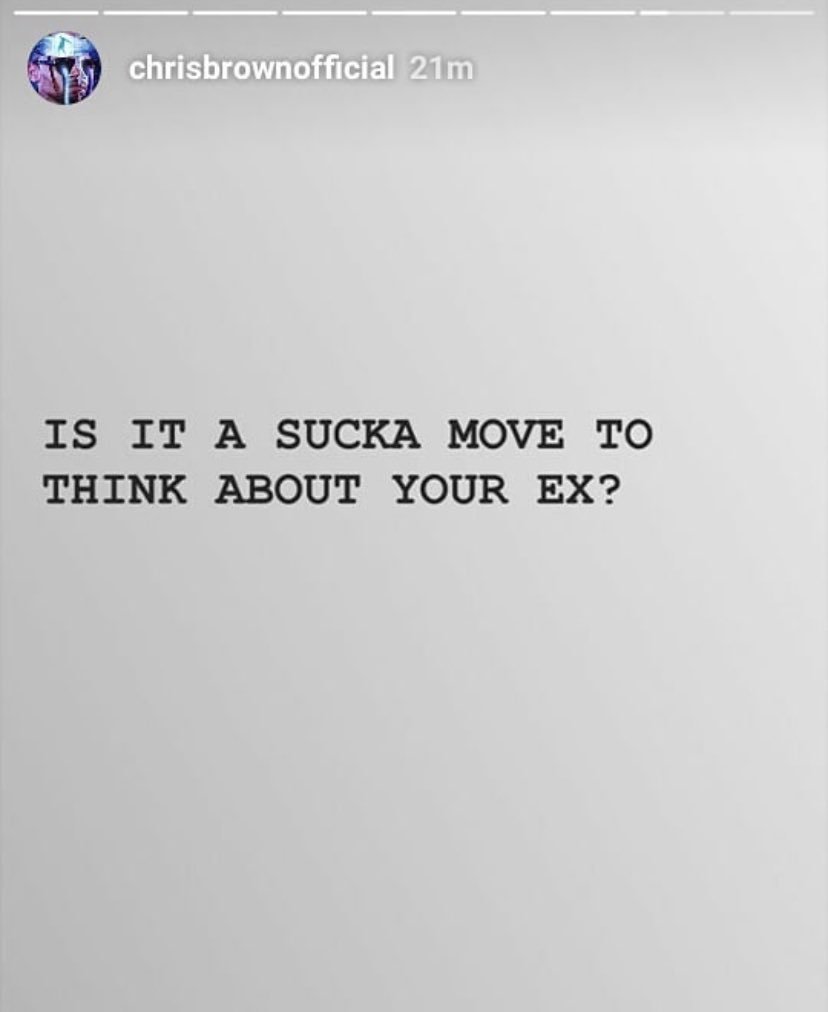 In this article: