Exciting Events Happening In Lagos To Look Forward To This Weekend
The weekend is finally upon us and what better way to enjoy it than to relax and catch up on many exciting activities, like the ones we have on our radar;
Playlisters by Adey
Music lovers come together to enjoy psychedelic tunes off the phones of amazing people.
Date: Friday, July 19 2019
Venue: 2 Alexander Road, Ikoyi, Lagos
Time: 6:00PM to 02:30AM
CORA Book Trek
Come join us as we will be hosting the author Dele Farotimi to a reading of Do Not Die in Their War.
Date: Saturday, July 20, 2019.
Time: 2:30 PM.
Venue: Parkview Estate, Ikoyi.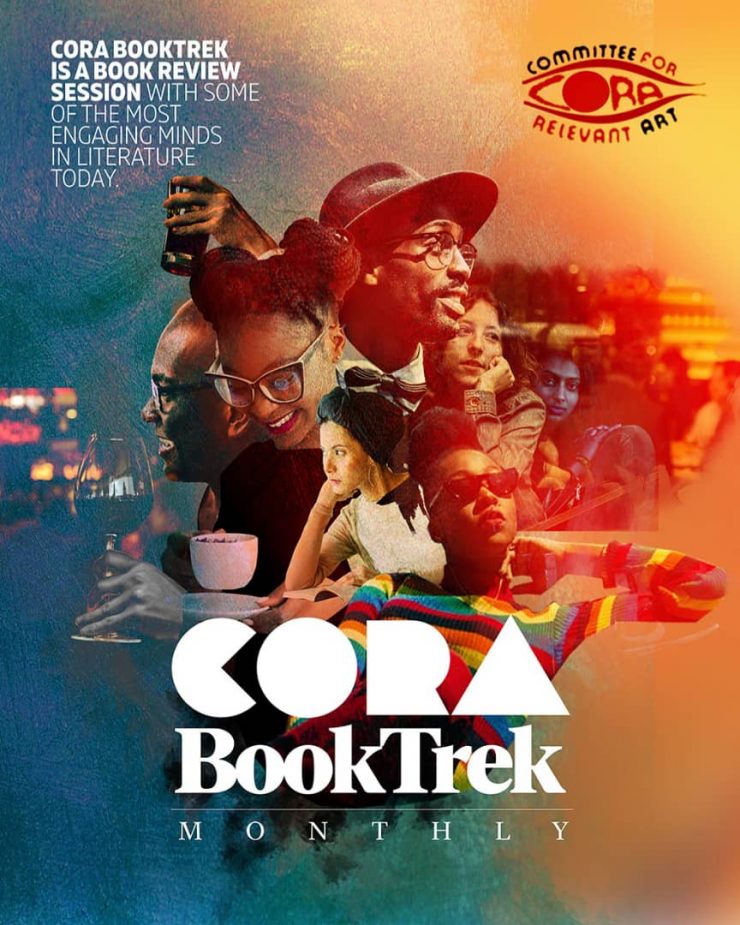 The Jungle Festival: The Lion King Movie Premiere
To celebrate The Lion King's release into the market, Blue Pictures and Crimson Multimedia in partnership with Nairabox are hosting Disney's Lion King and Jungle Festival.
Date: Saturday, July 20 – Sunday, July 21, 2019.
Venue: The Palms Shopping Mall, Lekki.
Cinema Mon Amour Screening: French Cancan
Danglard is the director of a theater in Montmartre, "Le Paravent Chinois". His mistress, an actress named La Belle Abbesse, is the star. To attract a new bourgeois clientele, he decides to revive a fashionable dance, the cancan, and to build a new establishment, the Moulin Rouge.
Date: Sunday, July 21, 2019.
Time: 4 PM.
Venue: Alliance Française of Lagos/Mike Adenuga Centre – 9 Osborne Road, Ikoyi.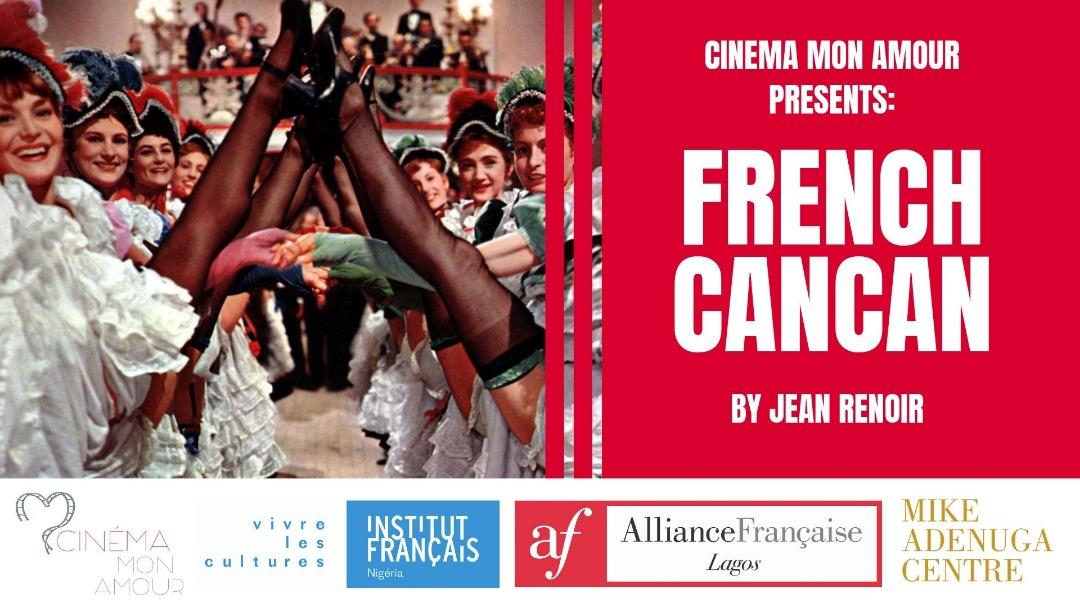 Kiddies Food Festival
The August Secrets Kiddies Food Festival promises to be just more than a children's food exhibition, but a fun, engaging, and relaxing family affair created for children and their parents/guardians.
Date: Sunday, July 21, 2019
Venue: Bay Lounge, Lekki.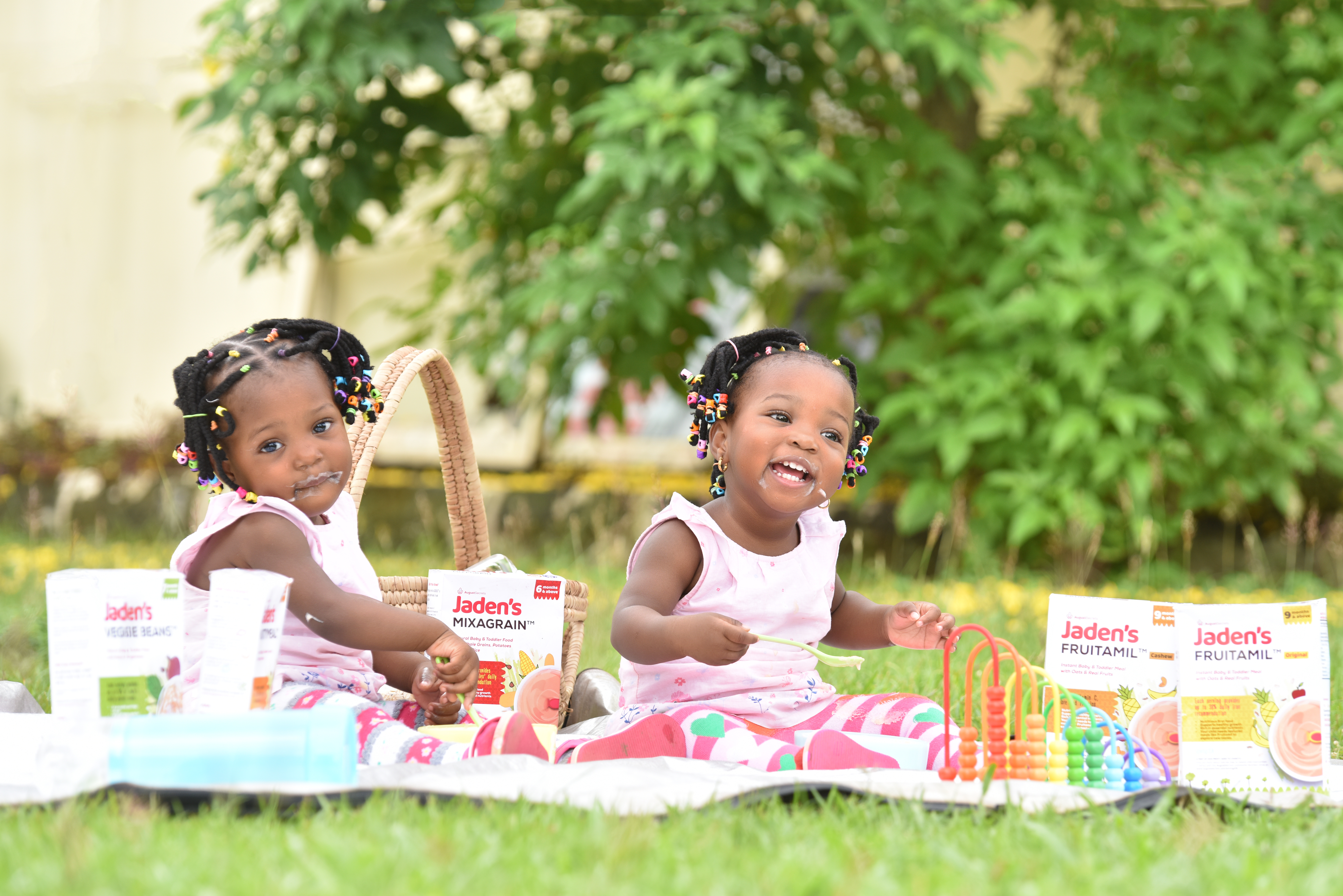 Retroluux's Pop-Up Party
Whether you're going to be on vacay or stay-cation, don't look too far because the Summer Elixir Collection by Retroluux has fabulous styles that will make this summer the truly grandest one.
Date: Sunday, July 21, 2019.
Venue: The Food Shack, Victoria Island.
In this article: