'He Lied' – Ubi Franklin Reacts to Iyanya's Interview About His MMMG Exit
By Violet Johnson
11 March 2019 | 6:47 pm
Music star Iyanya recently revealed he didn't entirely sign off from his then record label, Triple MG. In a tell-all interview on NdaniTV's "The Juice", hosted by Bolanle Olukanni, he said: "I didn't sell my shares. I left Made Men at the time because there was so much darkness… I needed to move so I let that…
Music star Iyanya recently revealed he didn't entirely sign off from his then record label, Triple MG.
In a tell-all interview on NdaniTV's "The Juice", hosted by Bolanle Olukanni, he said:
"I didn't sell my shares. I left Made Men at the time because there was so much darkness… I needed to move so I let that go".

"Jazzy gave me that platform to put music out because I left Made Men and I didn't want anything from Made Men".

"People thought I signed to Mavin but it wasn't like a legal signing, it was all love".

"… When I say there was darkness, I was not myself anymore because I felt like there was no trust anymore. Because at the time I thought I co-owned Made Men with Ubi but I later realized that my name was not on any of the forms… That was the beginning of me just saying 'To hell with everything'."
However, Ubi Franklin says otherwise as he has now shared photos of a signed settlement agreement with Iyanya, as well as some screenshots on Instagram with the caption:
It's very unfortunate that A person I took as my brother had to lie to the world to make himself look good.
Always wait for both sides of the story to call people names.
Here is to prove that iyanya Lied to make himself look good.
Exclusive interview dropping in 1hour
I have never fought anyone I have worked with, dated or married publicly and I swore never to do that.
We try to settle things in house and if that can't happen we call on elders to mediate, it has always worked.
Thank you 🙏🏾
See the images below.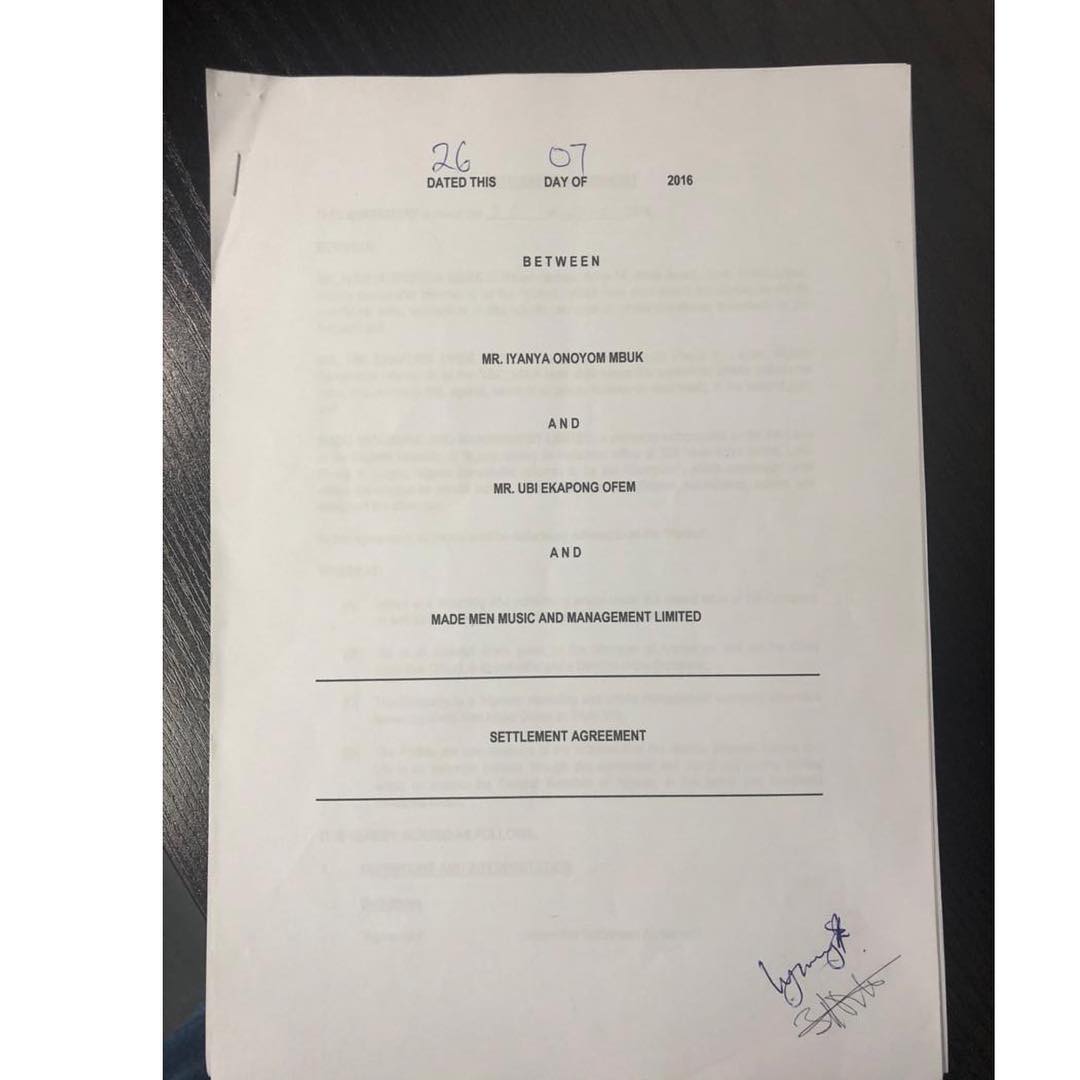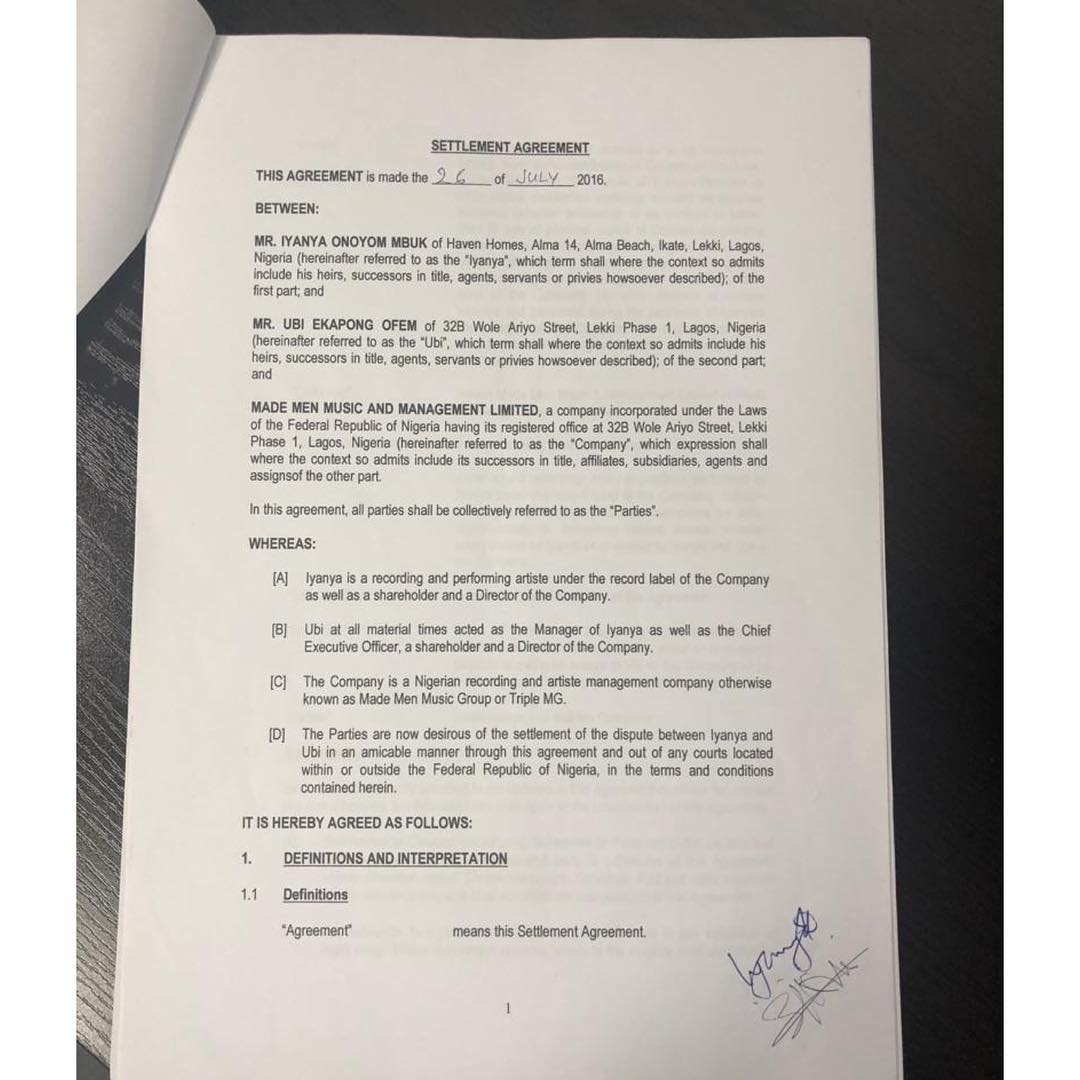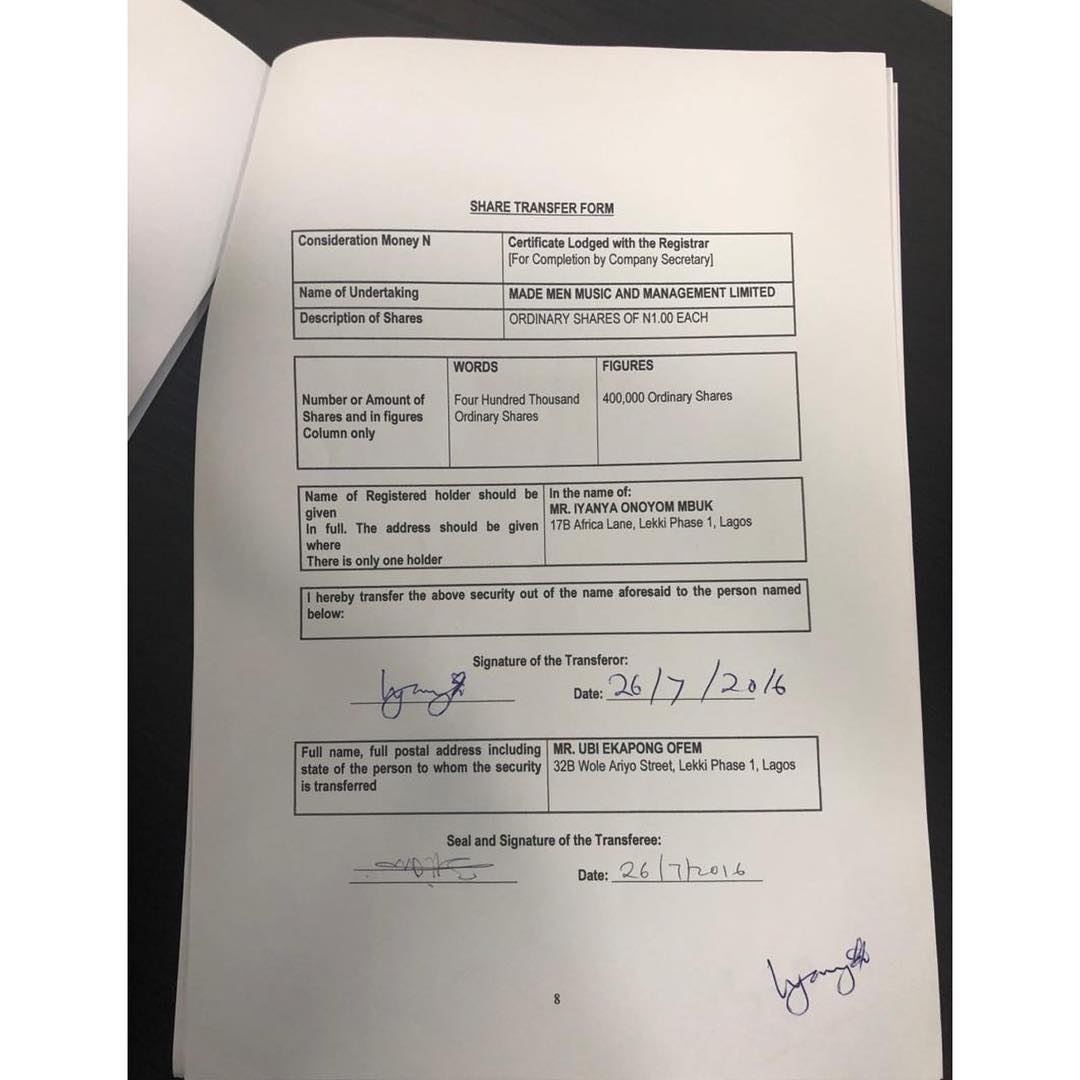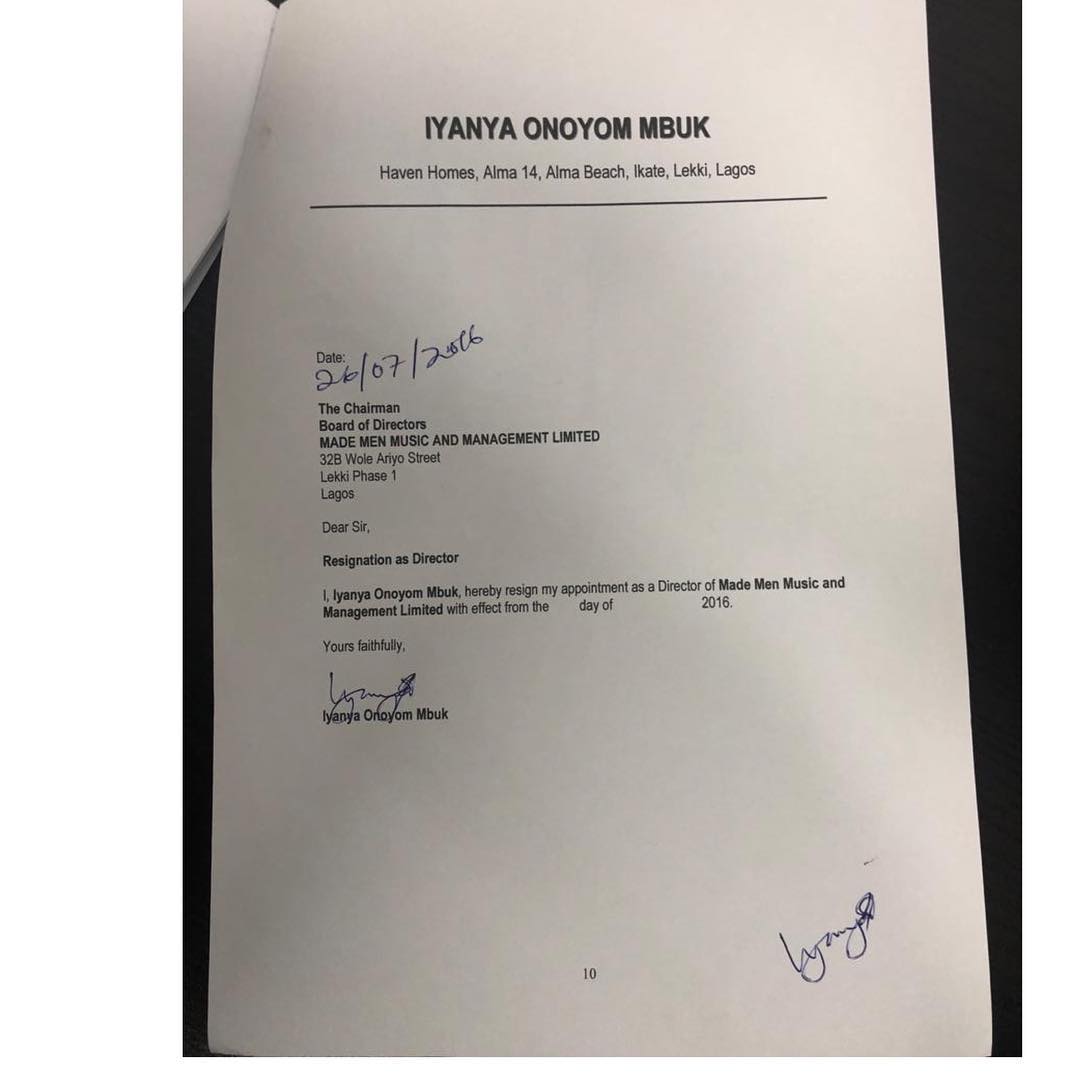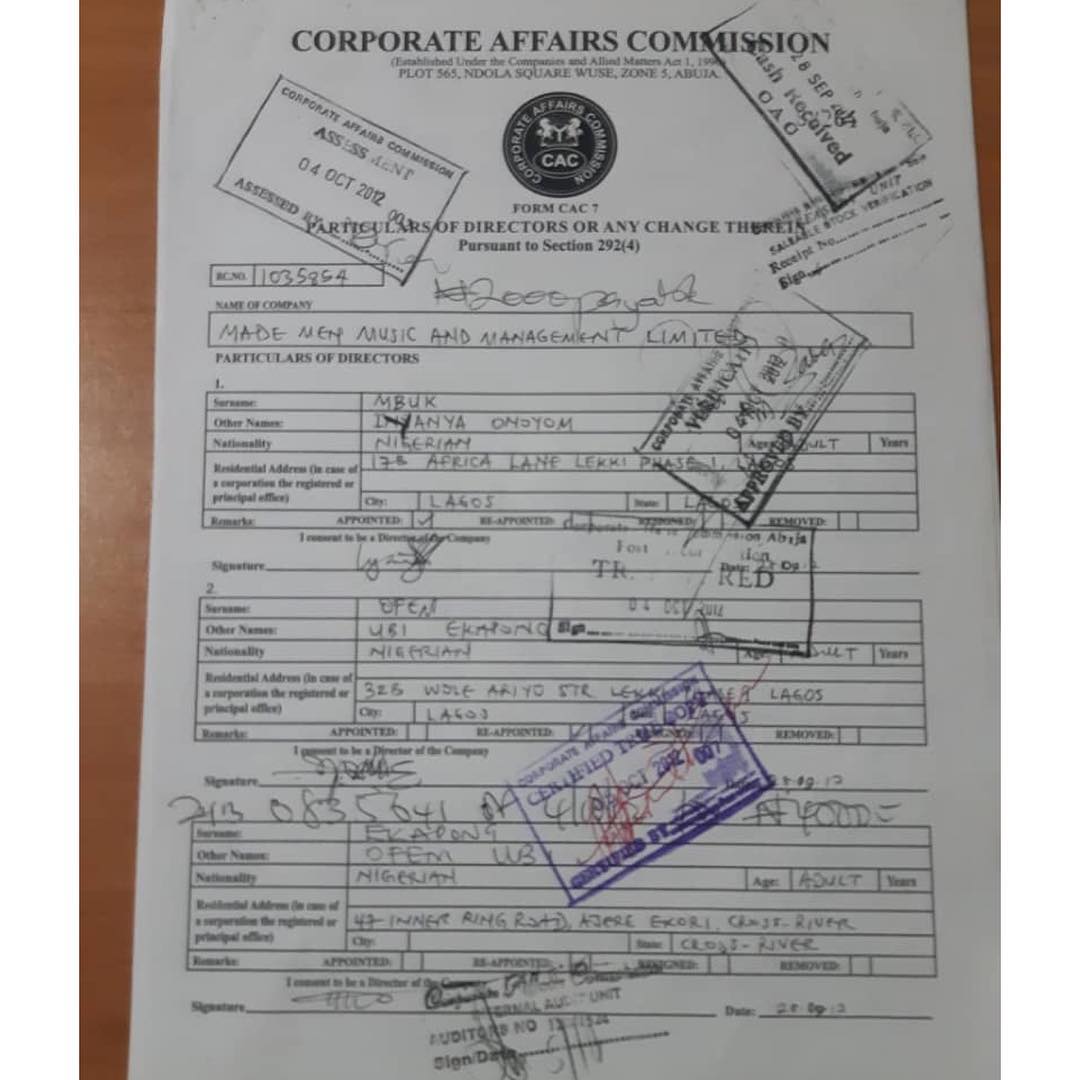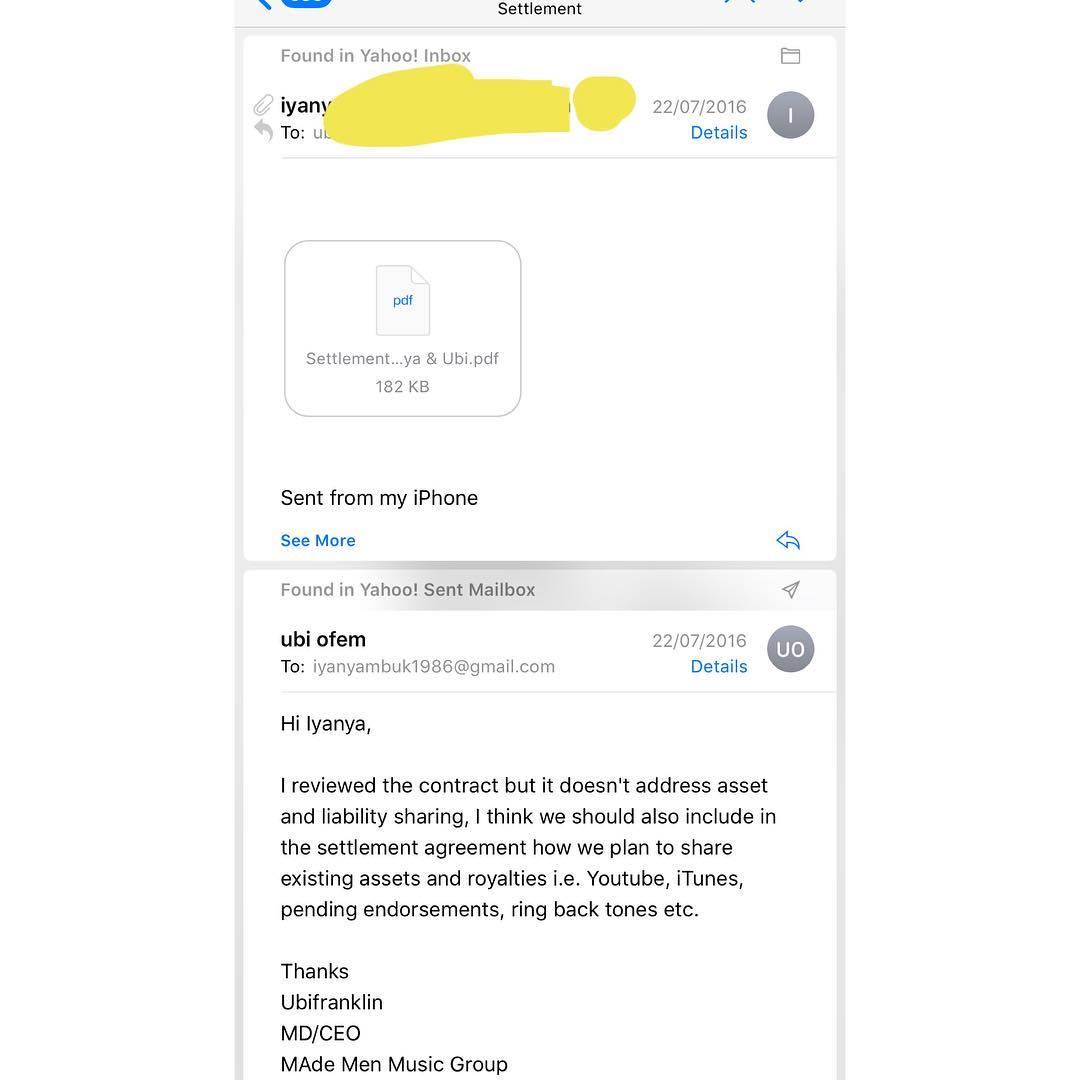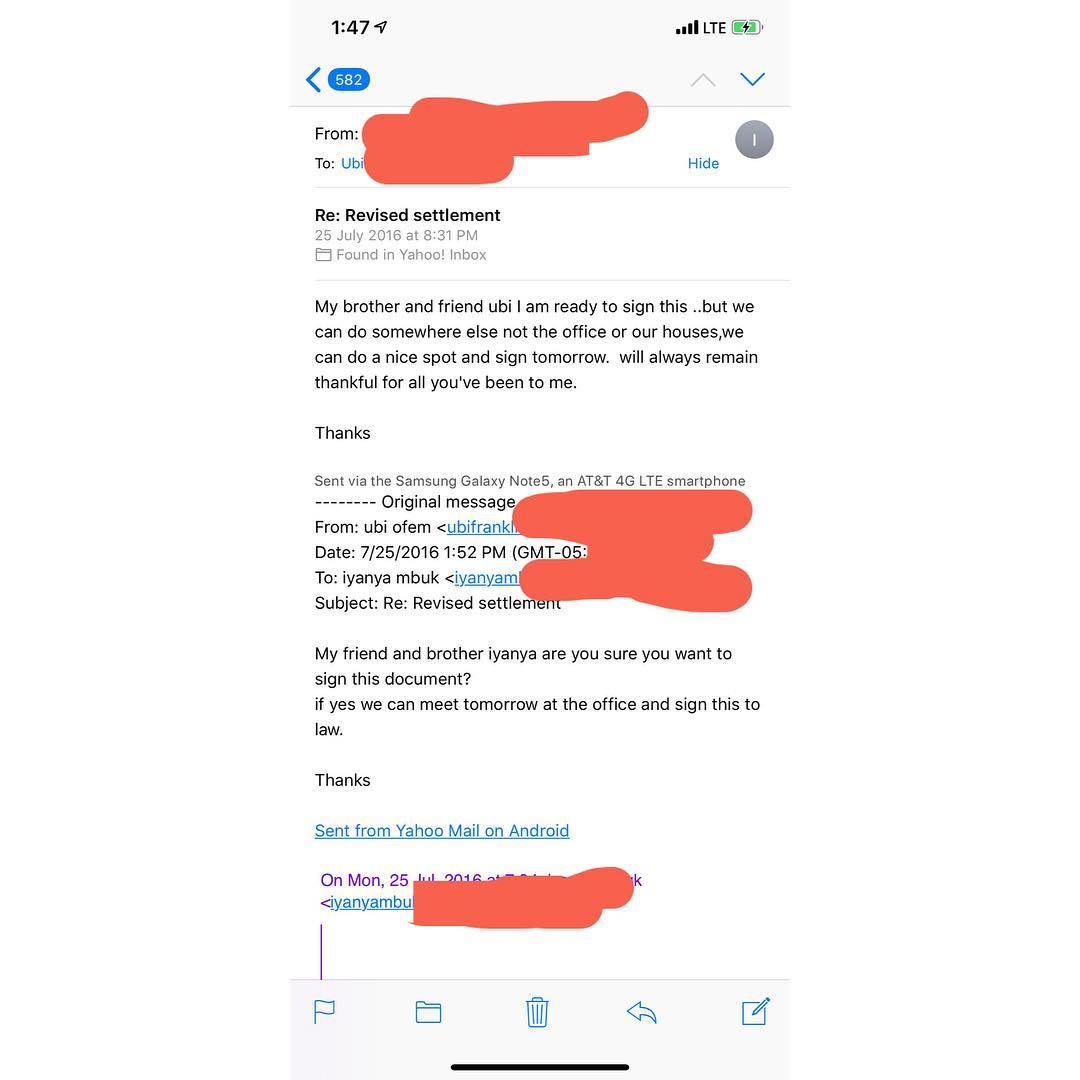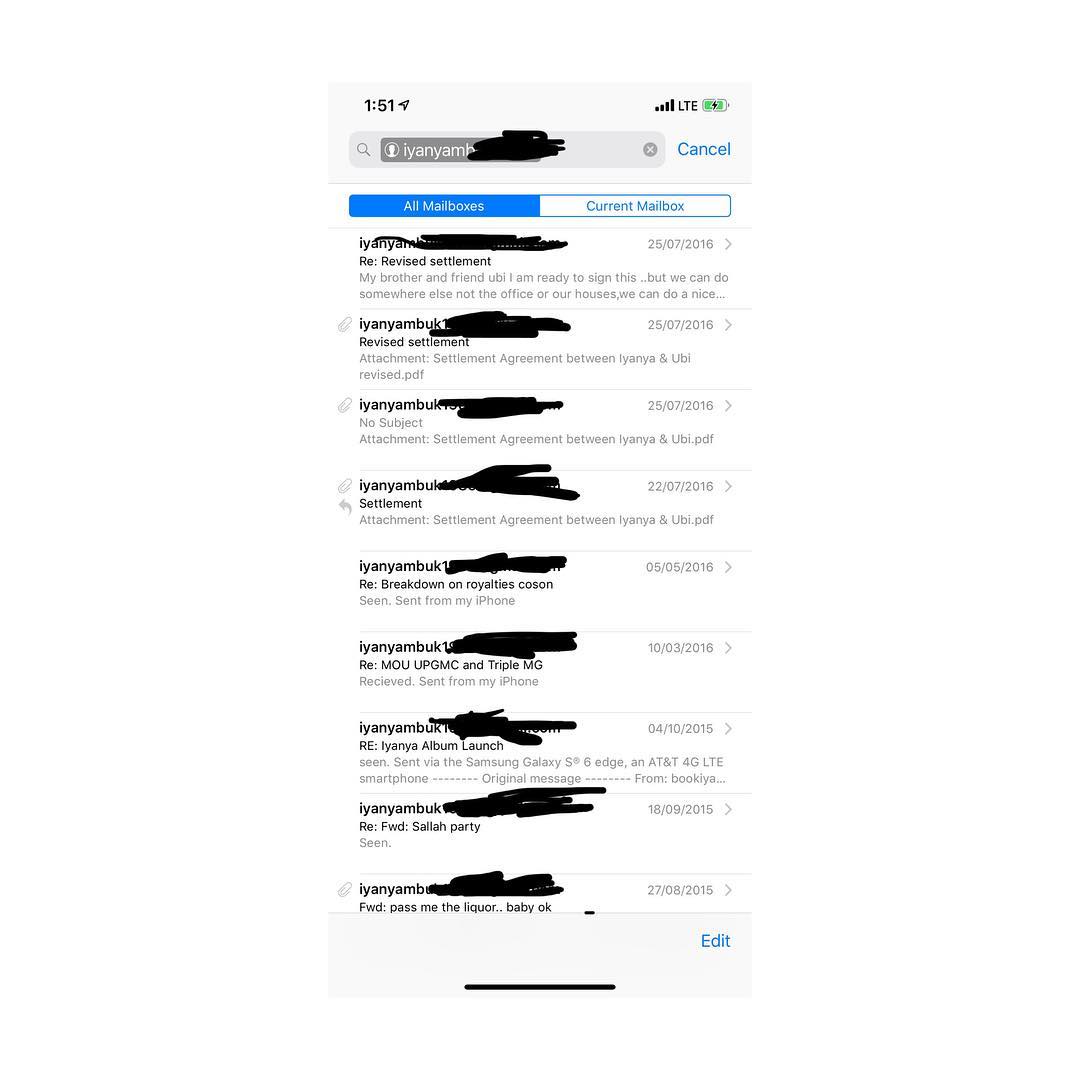 In this article