Janelle Monáe Stars In New Film Chronicling Harriet Tubman's Heroism
The official trailer of Harriet has been released.
Harriet is based on the inspirational life of an iconic American freedom fighter, Harriet Tubman and tells the extraordinary tale of her escape from slavery and transformation into one of America's greatest heroes.
Her courage, ingenuity, and tenacity freed hundreds of slaves and changed the course of history; it is no wonder it has Janelle Monae as a cast.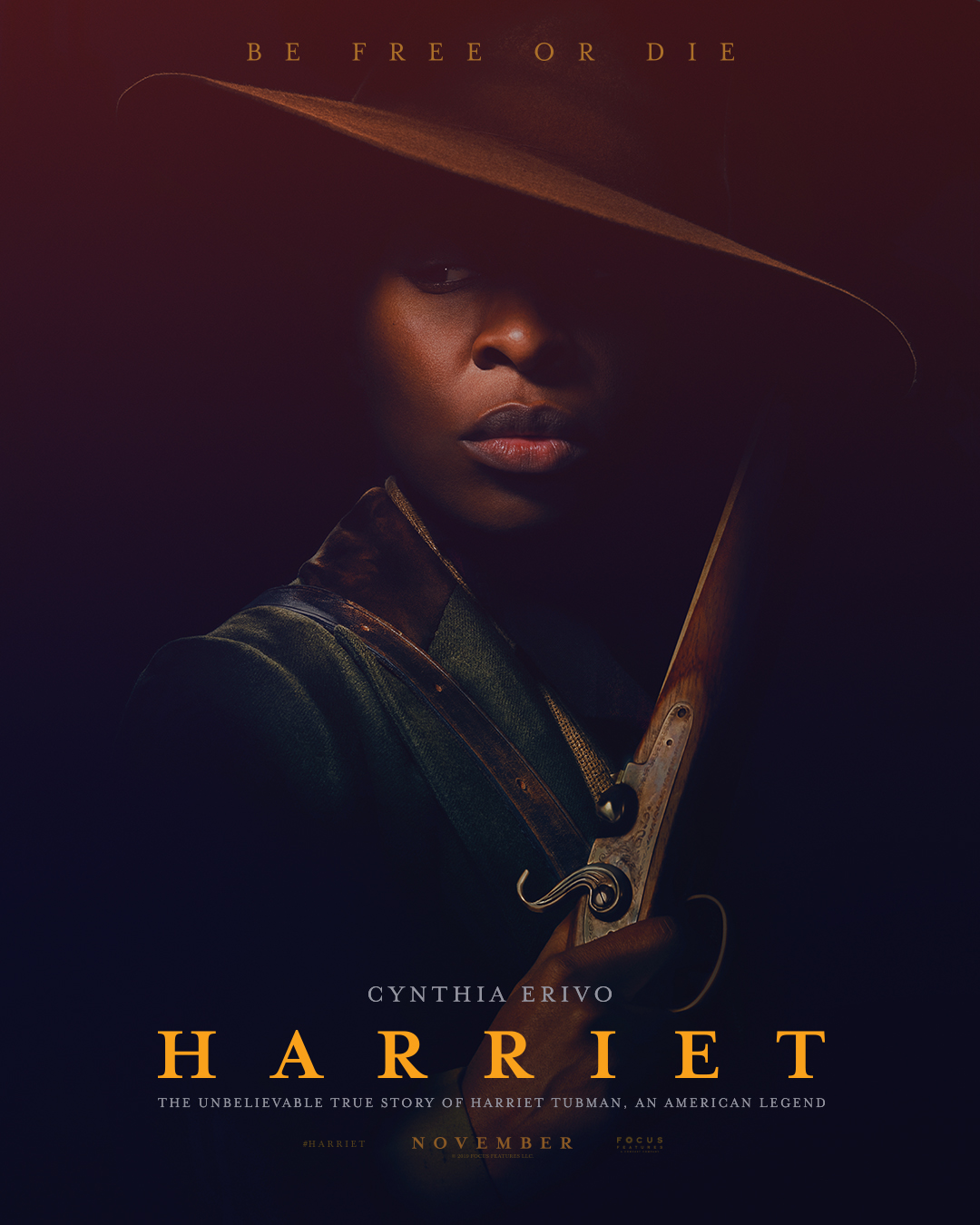 Monae, over the years has been known to be quite the outspoken type on matters involving race, sexuality among other issues.
Other stars featured include Cynthia Erivo, Leslie Odom Jr., Janelle Monáe, Joe Alwyn, Jennifer Nettles, and Clarke Peters, among others.
It was directed by Kasi Lemmons, produced by Debra Martin Chase, Daniela Taplin Lundberg, and Gregory Allen Howard, who also co-wrote alongside Kasi Lemmons.
Watch the trailer below:
In this article: