Mafikizolo's Nhlanhla Nciza And Husband Split 'Amicably' After 15 Years
By Violet Johnson
21 June 2019 | 8:45 am
South African singer, Nhlanhla Nciza, who is part of the popular Mafikizolo music duo, has announced that she is splitting from her husband of almost fifteen years, Thembinkosi Nciza. The 41-year-old singer made the announcement in a statement shared on Instagram saying: "After almost 15 years of our strong bond of marriage, my husband TK…
South African singer, Nhlanhla Nciza, who is part of the popular Mafikizolo music duo, has announced that she is splitting from her husband of almost fifteen years, Thembinkosi Nciza.
The 41-year-old singer made the announcement in a statement shared on Instagram saying:
"After almost 15 years of our strong bond of marriage, my husband TK Nciza and I have come to a tough but amicable decision to bring an end to our union.
I am thankful for the support we have given each other over the years while raising our children.
We shall remain on good terms and continue our endeavor to be great and exemplary parents to our children.
We appreciate the support we've received from family and friends. At this stage, we would like to appeal for privacy, particularly for the sake of our children. We thank you🙏
All queries may be directed to David Feinberg at
davidf@rwr.co.za"
The former couple share three sons, Nkululeko, Thamsanqa, and Luvuyo.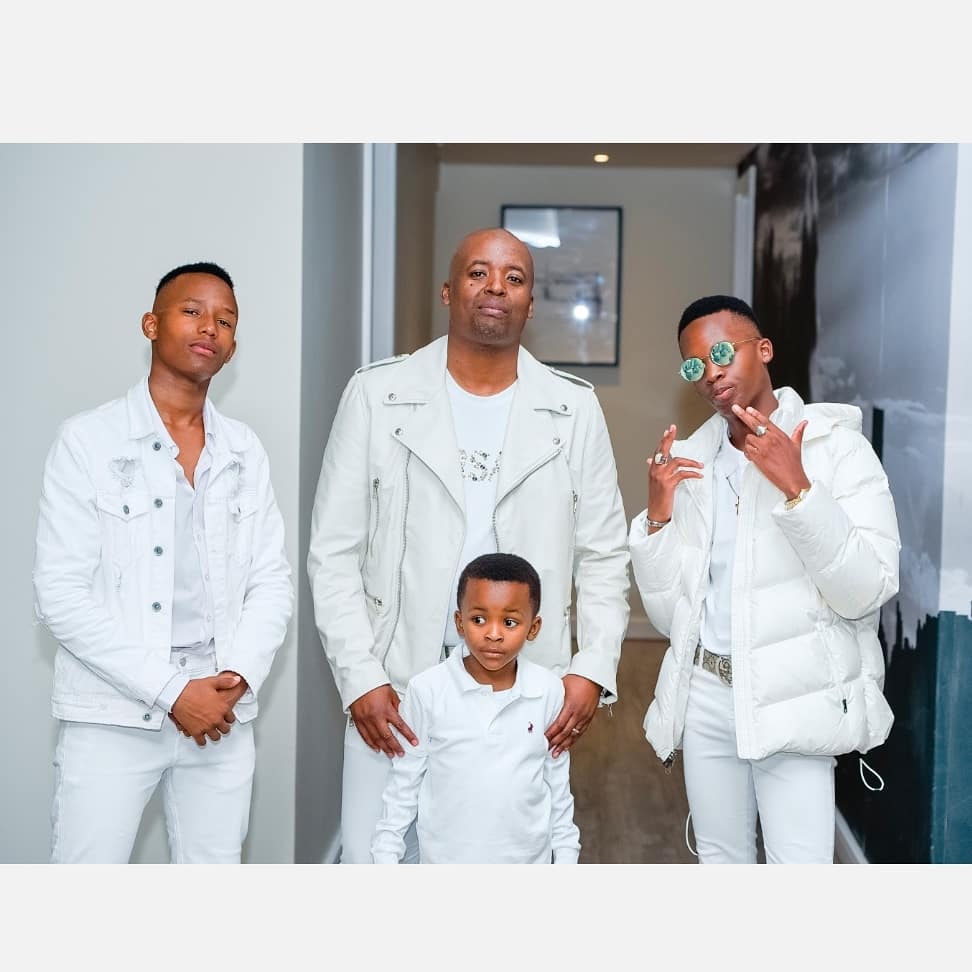 In this article