SAP graduates ready to support digital transformation in Southern Africa
21 September 2023 | 6:00 pm
JOHANNESBURG, South Africa, 21 September 2023 -/African Media Agency(AMA)/- Organisations in Southern Africa have received a welcome boost to their digital transformation efforts with the graduation of the latest cohort of candidates from the SAP Young Professionals Program. Tracy Bolton, Chief Operating Officer at SAP Africa, says the additional skills capacity comes at a critical time for the…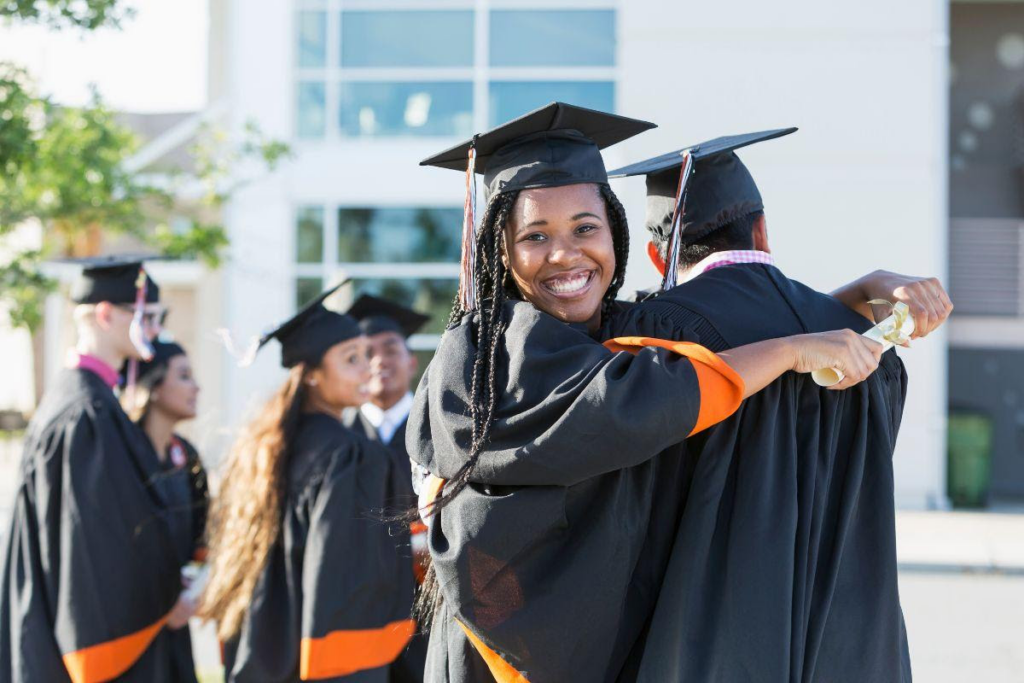 JOHANNESBURG, South Africa, 21 September 2023 -/African Media Agency(AMA)/- Organisations in Southern Africa have received a welcome boost to their digital transformation efforts with the graduation of the latest cohort of candidates from the SAP Young Professionals Program.
Tracy Bolton, Chief Operating Officer at SAP Africa, says the additional skills capacity comes at a critical time for the region. "Ongoing economic uncertainty, inflationary pressures and the impact of new technologies such as Generative AI are creating challenges for organisations seeking to unlock growth and drive innovation. With this latest group of candidates, organisations gain access to work-ready cloud and technology skills that can support their digital transformation efforts."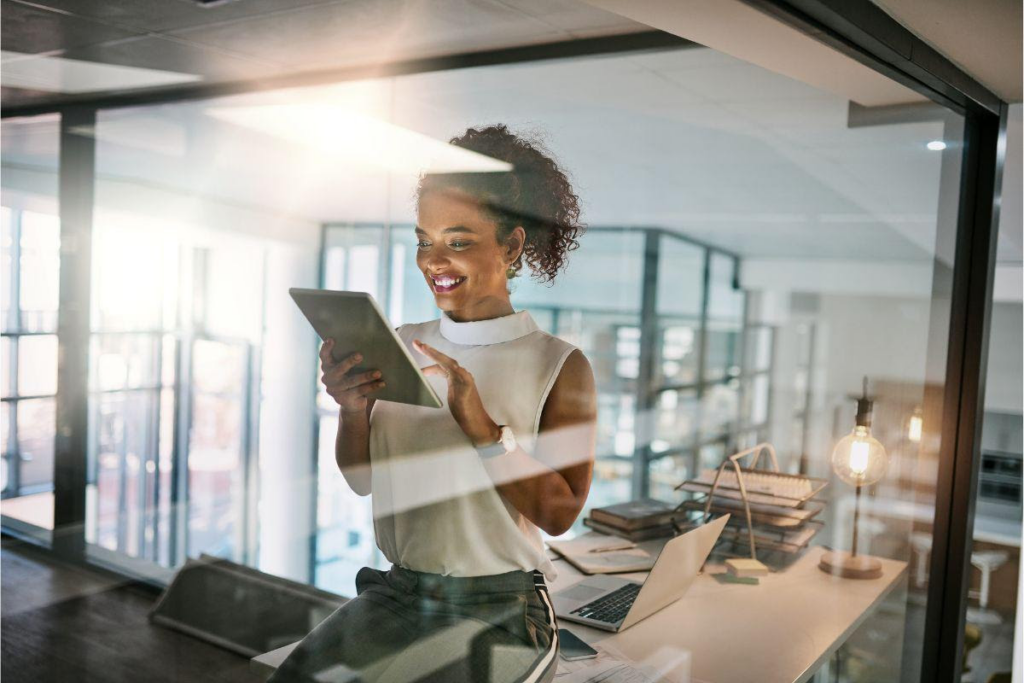 Market challenges drive need for digital skills
Organisations throughout Southern Africa are beset with multiple challenges to their growth. Economic growth in the region stood at 2.7% in 2022, well below the global growth of 3.4% and the 3.8% growth experienced throughout Africa.
Business leaders are also striving to meet sustainability targets and deal with the impact of disruptive technologies, including the emergence of Generative AI and its application in a broad range of business cases.
However, organisations are hampered in their efforts at deploying technology to support their response to challenges through a pervasive tech skills shortage. In skills research conducted by SAP, nearly eight in ten (78%) organisations in the region said a lack of tech skills had impacted them in the past twelve months, with a lack of innovation, delays with completing projects, and a loss of clients to competitors among the most common impacts.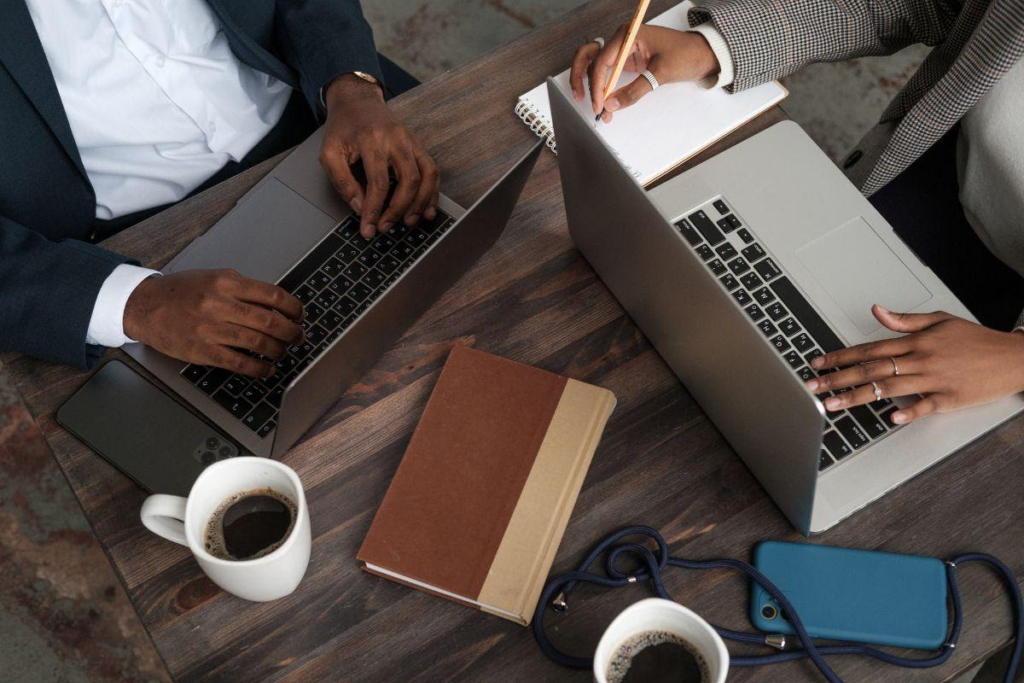 Graduates ready to make impact
The SAP Young Professionals Program, offered by the Digital Skills Center of SAP, is aimed at enabling young talent to utilise the latest SAP technology and innovation. The program covers software functional and technical knowledge and certification, with a strong focus on the latest technologies and a range of soft skills to ease entry into the workplace.
This latest cohort received training on SAP S/4HANA Cloud (public edition), SAP's flagship enterprise resource planning solution, as well as SAP Activate and SAP Business Process Integration. In addition, graduates developed a broad range of soft skills, including design thinking, interpersonal skills, interview skills, and business model innovation methodology.
Candidates took part in training between early-July and end-August, and were chosen from a pool of candidates in South Africa and Zimbabwe. The full program took place virtually, allowing a broader range of candidates to take part.
Letlolo Baloyi, who is one of the graduates in this latest group, says: "The SAP Young Professionals Program has been nothing short of a catalyst for my personal and professional growth. Through a meticulously crafted blend of immersive learning experiences, mentorship, and hands-on projects, the program has equipped me with a comprehensive understanding of SAP's innovative technologies and their real-world applications."
Since its launch in 2012, the SAP Young Professionals Program has trained and graduates more than 4100 candidates across 41 countries, including over 1900 in Africa alone.
Bolton adds: "The program is aimed at supporting our customers and partners in the region by ensuring they have access to essential skills needed to benefit from their investment into technology, and forms part of our broader global commitment to promoting education and entrepreneurship. We wish the graduates well and look forward to the positive impact they will make at their new workplaces."
Distributed by African Media Agency (AMA) on behalf of SAP Africa.
Visit the SAP News Center. Follow SAP on Twitter at @SAPNews.
About SAP
SAP's strategy is to help every business run as an intelligent, sustainable enterprise. As a market leader in enterprise application software, we help companies of all sizes and in all industries run at their best: SAP customers generate 87% of total global commerce.
Our machine learning, Internet of Things (IoT), and advanced analytics technologies help turn customers' businesses into intelligent enterprises. SAP helps give people and organizations deep business insight and fosters collaboration that helps them stay ahead of their competition.
We simplify technology for companies so they can consume our software the way they want – without disruption. Our end-to-end suite of applications and services enables business and public customers across 25 industries globally to operate profitably, adapt continuously, and make a difference. With a global network of customers, partners, employees, and thought leaders, SAP helps the world run better and improve people's lives. For more information, visit www.sap.com.   
Note to editors:
To preview and download broadcast-standard stock footage and press photos digitally, please visit www.sap.com/photos. On this platform, you can find high resolution material for your media channels. To view video stories on diverse topics, visit www.sap-tv.com. From this site, you can embed videos into your own Web pages, share video via email links, and subscribe to RSS feeds from SAP TV.
For customers interested in learning more about SAP products:
Global Customer Center: +49 180 534-34-24
United States Only: 1 (800) 872-1SAP (1-800-872-1727)
For more information, press only:
James Wilson james.wilson03@sap.com
Palesa Mokitle p.mokitle@bdcomms.co.za
SAP Press Room; press@sap.com
The post SAP graduates ready to support digital transformation in Southern Africa appeared first on African Media Agency.
×
Get the latest news delivered straight to your inbox every day of the week. Stay informed with the Guardian's leading coverage of Nigerian and world news, business, technology and sports.